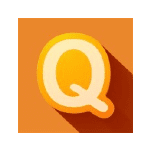 Dear Jeff,
Last week I applied for credit at my local electronics store and the application came back declined. When I enquired about the reasons for my application being rejected, I found out that there was an error on my credit report that had significantly lowered my score. My question for you, Jeff, is how often do errors occur on credit reports? And what can I do about correcting them?
Justin Y.
Thompson, Manitoba
---
Thanks for the great question, Justin!
Your credit score is one of the most important numbers you have and is calculated based on the information contained in your credit report. For the most part, your credit score is an accurate representation of your creditworthiness. However, at times incorrect or fraudulent information can appear on a credit report and cause your credit score to plummet.
In fact, it is estimated that approximately 20% of all credit files maintained by TransUnion and Equifax contain some kind of error or incorrect information. These errors can include someone else's information, incorrect payment history, debts that are not yours or even listed debts that you have already paid in full.
Obtaining a copy of your credit report at least once a year (if not more) is your best defence against incorrect information having a negative impact on your financial health.
Thankfully, if there are errors on your report you have every right to dispute these inaccuracies and request that this information be corrected or changed so that it will not negatively impact your creditworthiness in the future.
In your specific situation Justin, you have already identified that there are errors on your reports – so the next step is to have these errors corrected. In your case, there are two different avenues you can take to have this information corrected.
The first is to tell the credit bureau(s) what information you believe is inaccurate. Once you have informed them of the errors, an investigation will begin and the incorrect information should be removed within 30 days. In order to support your dispute, it is strongly recommended that you:
Conduct all communication in writing in addition to verbal.
Clearly identify each item in your report that you dispute.
Provide copies of any document that support your dispute.
State the facts and explain why you dispute the information.
Request deletion or correction.
Your second option is to launch an investigation with the specific creditor or credit institution with whom the error is associated. Again, include copies of the documents that support your dispute. If the incorrect information is a result of an error on the part of the creditor, you can have it removed from your credit report within 2 – 10 business days.
Ideally, I would recommend taking both avenues to ensure that the error does not occur again. I also recommend that you take a look at our free resource, Repair Your Credit for more information about your credit score and your credit rights as a consumer.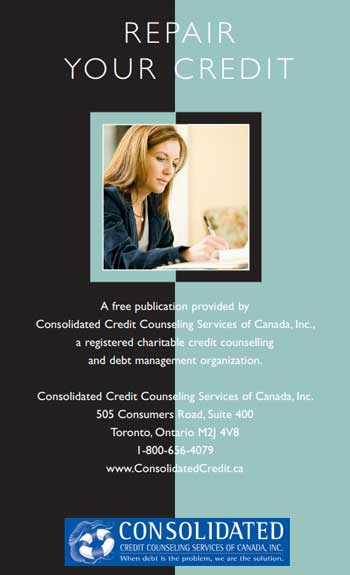 Repair your Credit
This publication is designed to help those who have had credit problems in the past. Many people feel frustrated and worried that damaged credit history will remain with them forever or at least for a very long time. In almost every case there are strategies and concepts that one can use to put their credit back on track.
Jeffrey Schwartz
Executive Director
Jeffrey Schwartz is the Executive Director of Consolidated Credit Canada and Former President of the Credit Association of Greater Toronto (CAGT).
Thanks for submitting your question!
Consolidated Credit's executive director, Jeff Schwartz will review it and give his response here, along with any additional tips that our credit counsellors have to offer. If you need immediate assistance, please call us and a credit counsellor will get you the help you need.
Please note: We try to answer all questions within 48 hours. However, not all questions may be answered on the website. If your question is similar to one we've already answered, we'll direct you to the appropriate response via email. If we need more information, we'll contact you at the email provided.