Jeffrey Schwartz - Executive Director
Executive Director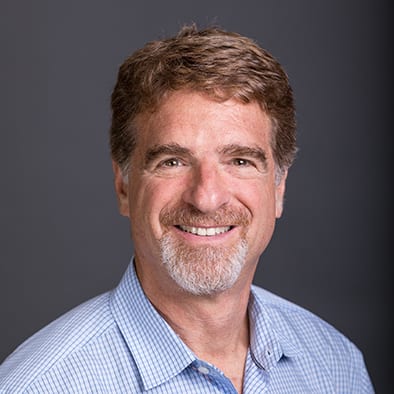 Jeffrey Schwartz is a dedicated professional focused on assisting individuals and families in need. He has a broad range of experience in areas of nonprofit strategy, market development, and business operations.
He is responsible for all activities related to the operation and manages all credit counselling, creditor relations, and personal finance educational endeavors. As well as being named the Executive Director of Consolidated Credit, Mr. Schwartz is also a Director of the OACCS and CACCS, the leading provincial and national nonprofit credit counselling associations, the President and Co-Founder of the nonprofit registered charity Jacob's Ladder, The Canadian Foundation for Control of Neurodegenerative Disease in Toronto and is a Director of Project Give Back, a passion based organization teaching children how to give back within their community.
His talent and passion has brought over 150 business and community leaders to further the objectives of the Foundation and has raised in excess of $3,000,000 for research and outreach programs. The Foundation has funded research studies in Canada and the US to help discover and develop diagnosis, therapies, screening of rare neurogenetic diseases and post 21 programming for young adults with complex needs.
He has initiated and funded an outreach program in combination with 3 other non-profit groups to educate medical personnel and the public about rare genetic diseases, and the tests that are available.
As well as being a community and business leader with over 29 years experience, Mr. Schwartz also holds a Master of Business Administration from the University of Miami in Florida, U.S. as well as a Bachelor of Arts from the University of Western Ontario in London, Ontario and is a Certified Commercial Investment Member (CCIM) Designation, is a previous winner of the Kauffman Community award from the Kauffman Foundation and was awarded the Governor General of Canada's Meritorious Service Medal. Mr. Schwartz is married with 3 children.