Free Financial Calculators
Use these tools to help you manage debt effectively and get ahead in your financial world.
Good money management is easier when you have the right tools to help you get where you need to be. With that in mind Consolidated Credit has developed the following free personal finance and debt calculators to help you avoid problems with debt and reach your goals.
Of course, even the best financial calculators can't fix the problem if you're falling behind. If you can't make the numbers work or you're struggling with so much debt that you can't make a plan to get out on your own, we can help. Call Consolidated Credit today at (844)-402-3073 or complete our online form to request a Free Debt Analysis from a trained credit counsellor.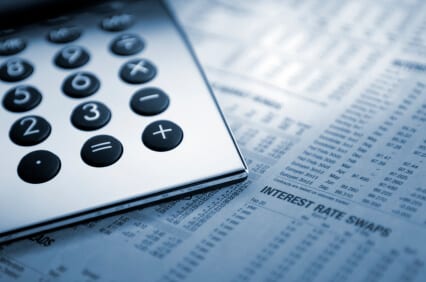 Finding loans that are affordable and cost-effective makes it easier to maintain financial stability. This loan calculator shows the monthly payments and total interest charges you can expect to pay. You can also see the impact making of extra payments, so you can pay off your debt strategically to save money.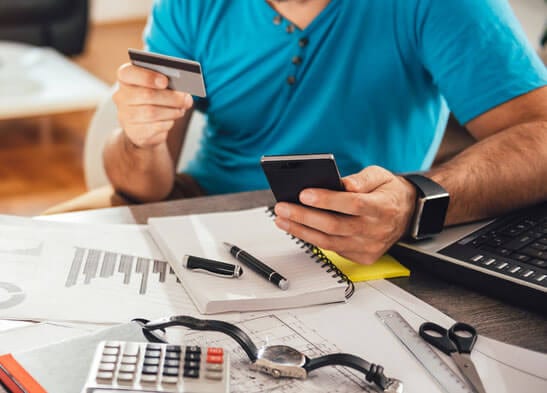 Minimum payments are not designed to help you pay off debt quickly. If you carry balances over month-to-month, then you need to find a better, faster way to pay off your debt. It's usually best to calculate the largest fixed payment you can afford within your budget. This calculator helps you evaluate the time and cost savings of using fixed payments versus minimum payments to eliminate your credit card balances.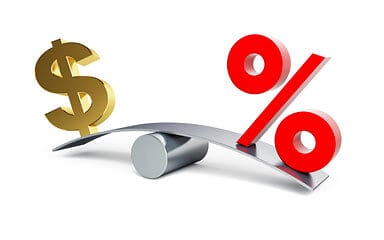 When your debt load is balanced against your income, you're less likely to run into problems. In addition, debt-to-income ratio is a key factor used during the mortgage qualification process. Learn where you stand with debt to see if you're financially stable – especially if you're thinking of buying a home.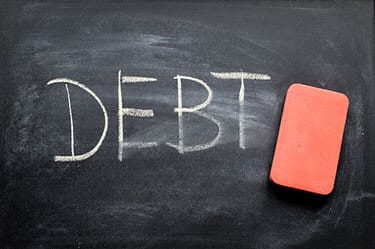 Want to know if a debt management program is the right debt relief solution for you? This free calculator shows you how much you can expect to pay on a debt management program based on how much you owe. See how much you can save so you can decide if you want to make the call and see if you qualify for this program.