Richmond Debt Consolidation and Credit Counselling
Free credit counselling and debt consolidation programs in Richmond, British Columbia
Who we are
Consolidated Credit is a national non-profit credit counselling organization that strives to educate consumers about credit and personal finance. We've helped over half a million Canadians find solutions to overcome challenges with debt.
Our mission
It's our mission to assist individuals and families throughout Canada to end financial crises through education and professional credit counselling.
How we can help you
If you have credit card debt and you're looking for the right way to pay it off, Consolidated Credit can help you find the best solution for your needs, credit, and budget. The journey starts with a free debt and budget analysis. A trained credit counsellor helps you understand where you stand with debt and the range of options that you have to get out of it.
If you aren't able to get out of debt on your own and want to avoid the credit report damage caused by consumer proposals and bankruptcy, your counsellor can help you enroll in a debt management program (DMP). This will combine all your debts into one payment while reducing or eliminating the interest rates applied to your balance.
These case studies come from real clients of Consolidated Credit who have consolidated debt through this program. These results show you how much time and money you could potentially save with a DMP.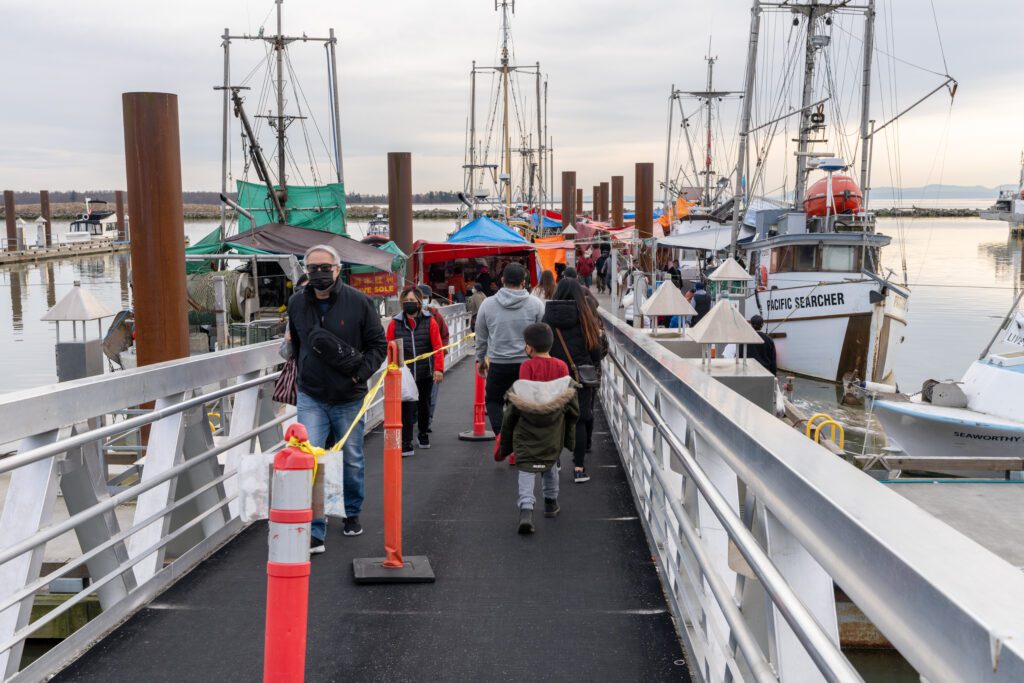 Real Case Studies
---
Shaylee found the counsellors reassuring and non-judgemental
The consultants were so wonderfully kind, reassuring and non-judgmental, which provided so much relief and hope during a very stressful time!

Shaylee P from Richmond, BC
Where she started:
Total unsecured debt: $4,975.67
Estimated interest charges: $2,732.74
Time to payoff: 9 years, 6 months
Total monthly payments: $199.03
After DMP enrollment:
Average negotiated interest rate: 0.0%
Total interest charges: $0
Time to payoff: 3 years, 11months
Total monthly payment: $106.00
Time Saved: 5 years, 7 months
Monthly Savings: $93.03
Interest Saved: $2,732.74
---
Valerie needed help getting back on her feet
When I started with Consolidated I was at an all time low and after completing the program I feel physically, emotionally and financially in a much better place. Thank to all for helping.

Valerie from Richmond, BC
Valerie had a total unsecured debt of $24,337.85, it took Valerie 3 years and 10 months to completely pay off her debt with a monthly payment of $577.00
---
Insolvency statistics for Richmond, BC
| | | | |
| --- | --- | --- | --- |
| British Columbia | 2022 | 2021 | % Change |
| Total Insolvencies | 10,167 | 8,699 | 16.9% |
| Consumer Proposal | 8,346 | 6,527 | 27.9% |
| Bankruptcy | 1,821 | 2,172 | -16.2% |
| Richmond | 2022 | 2021 | % Change |
| Total Insolvencies | 5,171 | 4,461 | 15.9% |
| Consumer Proposal | 4,259 | 3,321 | 28.2% |
| Bankruptcy | 912 | 1,140 | -20% |
Source: ic.gc.ca * stats are for the great Vancouver Metro area
Richmond credit counselling contact information:
Most credit counselling sessions are done over the phone. You can email us to request an appointment as well.
Phone: (855) 997-2706
Where to find us:
Location (by appointment only):
CF Pacific Business Centre
701 West Georgia Street,
Vancouver, BC.
Please do not mail to this address; please mail all correspondence to the Head Office at 505 Consumers Road, Suite 400, North York, ON M2J 4V8
Richmond hours of operation (call centre):
Monday: 5:30 AM – 5 PM
Tuesday: 5:30 AM – 5 PM
Wednesday: 5:30 AM – 5 PM
Thursday: 5:30 AM – 5 PM
Friday: 5:30 AM – 3 PM
Saturday: 6 AM – 11 AM
Sunday: Closed
Pacific Time
We're here to help you!
If you're looking for debt consolidation services in Richmond, or simply seek answers to questions about your finances, we have professional answers. Call (855) 997-2706 and a trained credit counsellor will be pleased to assist you.
British Columbia Cities