A new poll shows they're struggling just to stay afloat
The pandemic might be ending, but the financial struggles for many Canadians will continue — or even get worse. Some expect it to last the rest of their lives.
Those are just some of the results from a depressing but important poll of 800 Canadians whose income last year fell between $30,000 and $100,000.
Conducted by investment firm Primerica Canada, the poll showed…
"75 percent shared a feeling that their income is falling behind their costs of living."
"42 percent can't afford to pay $1,000 or more for an emergency expense."
"36 percent reported financial reserves amounting to a month or less in expenses, leaving them vulnerable if a major breadwinner were to be laid off or pass away."
Worst of all, just over a third cited "saving for retirement" was their greatest worry, eclipsing the next big fear, rent or mortgage, by 5 percent.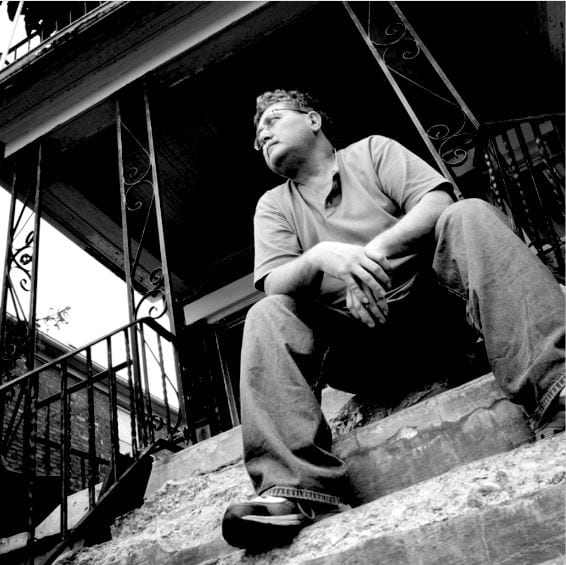 "That means many Canadians will struggle with money for the rest of their lives," says Jeffrey Schwartz, executive director of Consolidated Credit Canada, one of the nation's largest credit counselling nonprofits. "The pandemic didn't cause all of our financial woes, but it certainly sped them up. But we need to mobilize to solve this financial crisis just like we did to cure the health crisis."
One statistic that caught Schwartz's eye was on the six-page poll report: Only 19 percent of respondents "drew up or stuck to a budget." That might be the most telling result of all, Schwartz says.
"You can't save more if you don't know how much you're spending," he says. "Every Canadian needs to create and follow a household budget. Otherwise, they'll be living under financial stress for the rest of their lives."
The very last result listed in the poll was perhaps the most encouraging. Canadians who "met with a financial pro" were nearly 20 percent more financially astute than those who didn't. Primerica Canada can attribute those results to their own investment representatives. But Schwartz thinks it's just as important to include credit counsellors in that equation.
Consolidated Credit offers a free debt analysis from trained counsellors who can recommend the best-proven ways to get out of personal debt — and easy ways to create a household budget, Schwartz says.
"The pandemic has taken its toll on so many of us, but it hasn't won. We're beating it," he says. "And we can beat its aftermath, too."