An interesting thing we've found from our scholarship contest is that applicants come from all walks of life. They live, they work, have family, and experience ups and downs like everybody else. Sometimes, the lows can be devastating. A recent scholarship applicant relays his story of surviving depression and pushing forward to pursue his dreams to finish his education.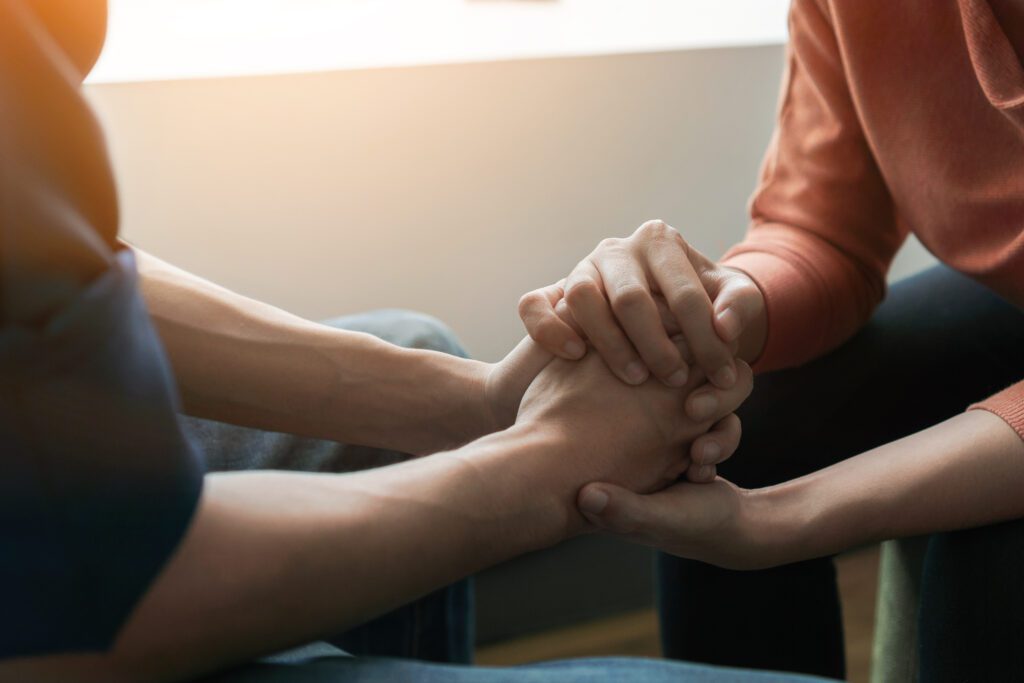 Our Essay Question
How has the pandemic informed your outlook on your financial future, and what money lessons have you learned from such a high-impact event?
Essay Response from H.A.
My name is Hal, and I am a Nursing student in Ontario, Canada. Though the question posted on the website asked about the pandemic's financial impacts, I have been lucky enough to be able to work during the pandemic (as I work in health care). COVID has not impacted my situation. So instead, I would like to talk about a more personal disaster that put me in a dire situation. My main money obstacles began when I completed my first bachelor's degree. Starting in 2008, I worked through a Marine and Freshwater Biology Bachelor of Science (Hons) degree at the University of Guelph. I completed it, alongside many electives that varied from analytical chemistry to parasitology. Right out of university, I had a job as a research assistant.
However, a year into this I suffered a severe depressive episode that put me into the hospital twice.
Looking for more money for school? Enter our scholarship essay contest!
As someone who was diagnosed with bipolar disorder at 16 years old, I should have seen this coming. I thought I could manage my symptoms without medications or counselling and assured myself that I was 'cured'. Clearly, this was not the case. My mood fell hard and I could not maintain my position as a research assistant. After a short hospital stint, I ended up having to work at a McDonald's to make ends meet. Shame and self-hatred compiled onto a feeling pure hopelessness and I could not longer pay for my OSAP payments.  I also could not call to set up repayment plans.
Now, my loan is in collections. For a few year after moving back to Ontario, I lived with my parents. Unfortunately, their small town with few opportunities. I needed to do this to heal from my emotional lapse, but was quickly reminded of the abusive nature of my alcoholic mother. I worked at a fast food place and, as you might imagine, could not make a dent in my payments. Furthermore, my healing process was severely delayed.
Eventually I was able to move in with my now-husband. He has been my best friend and a man I knew from the age of 12. In addition, he has helped me to properly heal, as well as supported my decision to get back into school.
Now, I am in my second year in a Nursing program shared between Mohawk College and McMaster University. I'm concurrently working as a PSW with Nurse Next Door. I have been learning more about financial health to educate myself on reducing the risk of this happening again. And of course, I'm taking extra shifts when I can.
However, student loans and the cost of tuition has made it hard to do much towards my debt.  Once I have my nursing degree, the resulting job will undoubtedly aid in making a manageable repayment plan. However, that is two years away.
I wish schools had pushed for budgeting and financial knowledge in order to increase student comfort on the topic. It's something I was never taught at home; my father spoiled me when he could and my mother's advice was simply "marry rich". I started working at the age of 15; I should have started learning then.
As a kid who loved math (I still find it fascinating), I loved learning about calculus and trig.  But those are things I could have learned later in life – specific skills that not everyone needs.  Everyone needs to understand financial health. Consider adding that more classes on emotional health. To boot, mental health support should be more easily accessible for those in the community. Though my situation is unique, many of my friends who went to postsecondary institutes are finding themselves in similar situations.  We have found ourselves in a financial pit and cannot climb out without digging deeper first. It instills a feeling of hopelessness that perhaps was avoidable with a different education in our childhood and teenage years.
I know that if I have children, I will be sure to teach them. Until then, I will continue to teach myself about financial health and rectify my situation.